Registered Psychologists in Edmonton
Glenora Registered Psychologists offers professional psychological services by registered psychologists in Edmonton with a wide range of experience in counselling, assessment, psychotherapy, couples therapy, family therapy, and mediation. This website is designed to provide an introduction to Glenora Registered Psychologists. It contains brief descriptions of our registered psychologists and some of the services provided. The section called "psychology tip sheets" provides some general interest information that we hope you will find interesting and helpful. Please take a few moments to explore our site and do not hesitate to contact us when you need a psychologist in Edmonton with any questions you may have.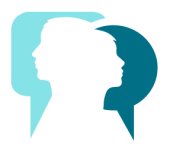 Counselling
Our counselling services and psychotherapy services deal with issues in many areas including anxiety, depression, abuse, grief, phobias,  PTSD, divorce, parenting, separation, workplace issues, learning disabilities and various disorders relating to attention, eating, personality and stress.
We provide services to adults, children, adolescents, couples, families, and organizations.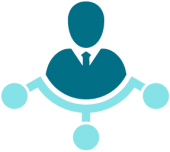 Assessment
Our psychologists specialize in 6 key assessment areas, which are designed to meet educational, legal, parental, fitness to work, and personal requirements at the most comprehensive level. A proper assessment can help to ensure your needs are well supported.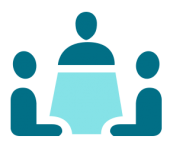 Specialty Services
Our specialty services include: assisting familes in transition through a wide range of post-separation/divorce interventions; developing Employee and Family Assistance Programs for companies and professional organizations; management consulting services including seminars, workshops and workplace assessments; and specialized therapies including Family Restructuring Therapy and Parent-Child Reunification Therapy.